My Escape, My Other Half
August 13, 2011
My escape, my other half,
I can't believe I've found you.
You always make laugh.
Without you, I don't know what I'd do.

Everyday I love you more,
I swear you're just like me!
For you, are the only one I adore
And I hope you and I become "we".

We're so alike,
It's really amazing.
You make me feel childlike.
With you, negativity is hazing.

You mean so much,
In every single way.
Everyday I crave your touch
And for you to make everything okay.

For once I'm happy,
All because of you.
Okay, this poem's a little sappy
But with you, I wanna start new.

Can I ask you something?
Where have you been my whole life?
But for some reason my heart is aching...
Maybe it's 'cause I'm not your wife!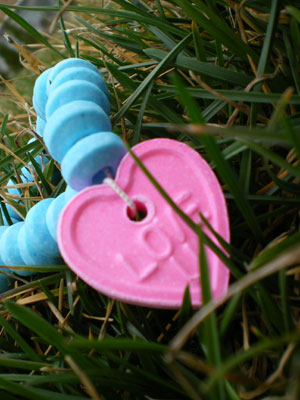 © Jennae P., Kennewick, WA