Don't go
August 9, 2011
Please don't go,
please stay.
You cant leave me here like this.
I want you to stay here with me forever.
I never told you this but I love you,
And if you leave now you won't ever know.
Smile at me and say that you won't go.
I know you can't stay but don't forget me.
When you see all those girls that you want,
think of me and what we share.
Don't think because your leaving that I don't care.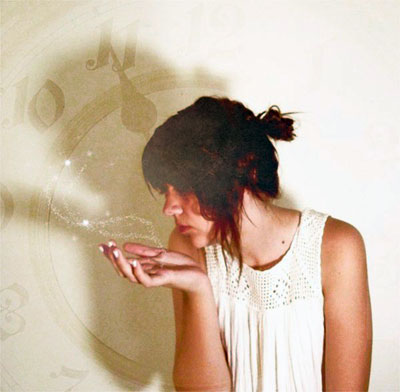 © Becca B., Groveport, OH