Dying Lungs, Dying Faith
August 6, 2011
Ashes fall from a orange ember

The grey smoke swirls above

The TV blares

The Woman coughs on her own spit

The Daughter rushes in, concerned

She breathes in the smell of smoke.....

She has all her life.

False alarm.

The Daughter returns to her computer, the smell of smoke following her.

The Daughter sits down, listening to music

She holds up a hand and lays it upon her chest

"Still breathing...."

There is a slight pain after each breath

A scratchy feel in her airways

She coughs, and she wonders when

The Blood will start to appear.

Family Members warned the Woman

The Daughter warned the woman

Even the dog has fits of coughing now.

Cold hands press together

As the Girl coughs.

In her mind, she thinks,

"She doesn't care that they are killing me.

Killing me slowly."

Her lungs are dying

And the faith the Woman will stop

Has been dying too.

Ashes Fall.

Smoke Swirls.

The Girl can only hold her chest

Coughing quietly

As the Woman's cigarettes

Kill her Lungs slowly.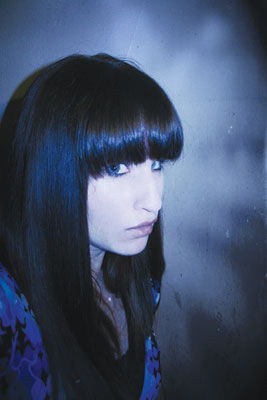 © Monica L., St. George, UT