Love is a Flower
August 5, 2011
Love is a Flower
It's meant to grow
And become something beautiful
But when it's fully grown
How long is it supposed to last?

Love is a flower
But what type?
Roses are beautiful and full of passion
Much like high school romances.
But unfortunately, they don't last long.

Daffodils are as bright as sunshine.
Much like friendships,
You can feel the warmth from them.
But no every friendship lasts a lifetime.

Liles are a favorite of mine.
Fragrant and full of color;
But even when the most beautiful lilies
Wilt when the water is gone
And when the sun gets too bright.

Love is a flower.
But perhaps it's not one that's alive;
Because if it's alive
Then it must die.

Love is a plastic flower
Because true love never wilts
True love never dies.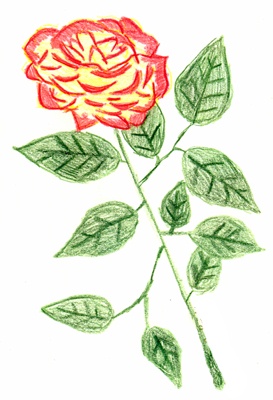 © Kelly Z., Niscayuna, NY