July.
July 31, 2011
the sky was swell and there was no drought.
I thought I should try to not care about,
the one to whom I was so devout.
I used this to get away,
from all of the memories that seemed to stay...
beneath the sunrise of every day
lies a girl just trying to make her way
through the sorrows of her heart
and the hollows in her mind,
she tried to become hard to find…
in this cobblestone world she brought herself to,
she realized just how much her mind and heart grew.
and now she is free...
from all the things she thought she was destined to be.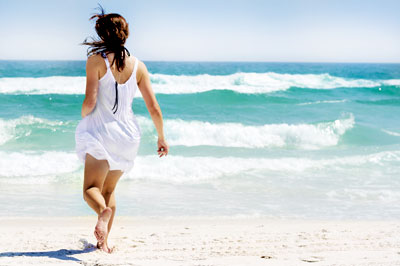 © Rebecca B., Marietta, GA