fair weather best friends
August 3, 2011
Everyone's got fair weather friends
My best friend is not only
my fair weather friend
he's my crappy weather friend
when clouds won't dare
to leave the head
of my bed
he's there
mon frere
my brother
most people
think
we're a couple
I have to laugh at that one
a boy and a girl can't be just friends?
with us there's forever second chances
making up stupid dances
silly songs galore
laughing
til we hit the floor.
literally.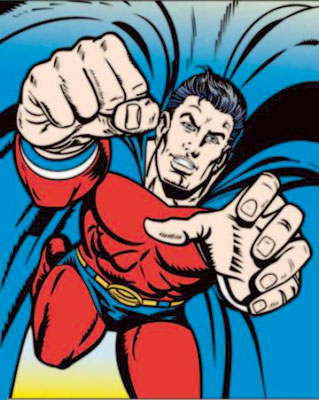 © Andrew Y., Wake Forest, NC