I find Myself
July 29, 2011
Wind flows through my hair,
as I imagine the day to be near.
I wait patiently by myself with nothing.
I realize you can't be lazy,
I get up.
I look everywhere!
It takes a few days but I finally find it.
I take a good look at the girl starring at me.
She mocks me in a way I can't quite understand?
We move at the same time?
Talk at the same time?
Even look the same,
But I can't feel her?
All I feel is glass.
I take along look at her.
Seeing that she's something far more different then I am?
She's like my twin;
A twin that's been with me for a life time, but I'm just now letting her out.
I look at her one more time before I leave.
Right there it hits me like a ton of bricks.
I've found Myself.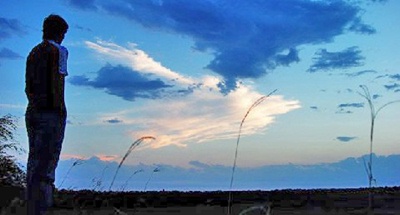 © Stefanie K., Katy, TX