Nostalgia
July 24, 2011
Get into the spirit of the times
where the sun will rise and set in your eyes.
The morning dove will sing,
and for the sake of love, your lips will sting
of memories which arise in your heart.
And you will recall a surprise
when your eyes would be sparkling and wide.
Your face would paint an arch,
and your senses will become intrigued
by this simple, previous occasion.
your hands will hear the sounds
and your ears will touch the passion.
So you say that you long for the days prior to today?
When you could imagine and believe?
And you find yourself reaching for the phone
to uncover answers unknown.
Which haunt your mind and body constantly,
but the response never appears verbally.
Then you lie awake at night with a journey on your mind
always meant to remain untold.
And you begin to become nostalgic once more,
as you remember the moments as a child.
When you picked flowers for your mother,
but those flowers were never nourished and -
now are beginning to wither away and become dry.
Like the memories yet re-kindled,
but once were always beautiful.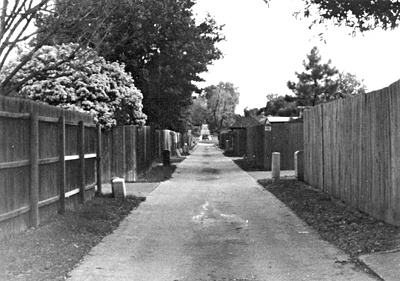 © Jaycee R., Lewisville, TX