Our Sunset
June 3, 2011
Together, on the front step
we sit quietly.
Tanned, bare legs intertwined,
the last rays of sunset kiss
each dusty toe.

As we watch,
the sun
a gleaming golden disc
melts into the horizon
leaving behind a radiant sky.


The master painter has swirled
this great canvas with
lustrous, softly fading
crimson, amber, scarlet and gold.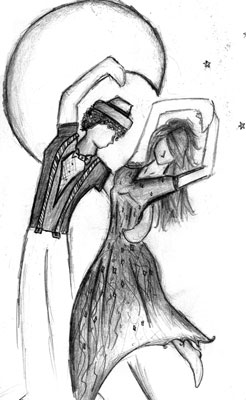 © Megan L., Everson, WA