10:47
July 21, 2011
Having it be the time
of day,
that I usually like
to say
"I Love you";
I was wondering if
you would like
to come with me and
spend the night,
I miss you.
If the sky had turned
to black,
and there was no
going back,
would you stay
with me?
And if the mountains
fell to rubble,
and if the sea
began to bubble,
would you stay
with me?
If today was our
last to live,
and I had one thing
to give,
it would be my heart.
'Cause I have been
thinking,
while you have been
singing,
I Loved you from the start.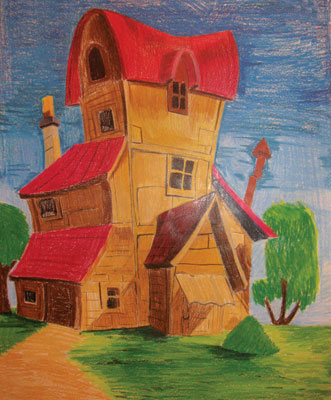 © Ronald W., Sherman Oaks, CA