Twisted Prayer
July 21, 2011
Now I lay me
down to sleep.
I wait of the demons
to creep,
from out of the closet
and under the bed.
Coming from all the dark corners
inside my head.
Their bloody fangs
and ripping claws,
they lay me open
and expose my flaws.
Far away from the light,
and away from the sun.
Trapped in a place
where there's nowhere to run.
All through the night,
alone with my fears.
Drowning from the
weight of my tears.
With no one to pray too.
And no soul to take.
I sleep with the demons,
until the time that I wake.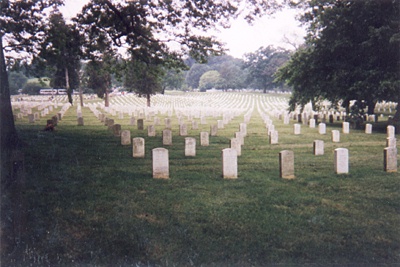 © Jennifer A., Plattsburg, MO