Why Do Angels Die?
June 3, 2011
Since the rain clattered to the ground,
It proved you were nowhere around.
Although the sky still remained blue,
These tears of mine show how much I miss you.

I know it's too late now,
To tell you I love you.
As you layed there in your hospital gown,
I tried to hide the fear,
I was so afraid for you not to be here.

Too many tears have been shed,
Not enough goodbyes.
Nobody to tell me why
You had to go,
In the eve of the night.

They tell me it's never too late,
Then why do we worry about time?

I keep your picture in my pocket,
Holding it close to my heart.
Why can't I set you free?

I need you here, being so pure,
'cause it's your love, the one thing that
Makes me feel secure.

I can't stand to see our friends,
Without the fear of missing you.

I can hear your voice,
In everything I do.
Forever I'll belong to you.

I hear your voice ringing in my ears
"Please don't cry, this is not goodbye.
So please, baby girl, please don't cry."

So can anybody tell me why,
If it's never too late,
Why do angels die?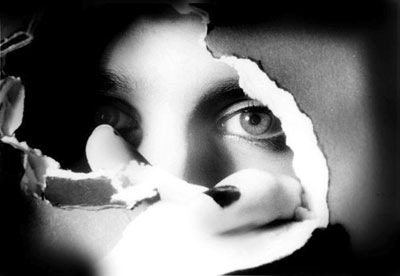 © Tabatha B., Peoria, IL