Finger Nails
July 20, 2011
Life is just like a finger nail,
you bit it off but it grows back.
It's like falling down and getting back up.
You may put a lot of chemicals in it,
but it grows back up when it's the right time.
You might not want it to grow back,
but that's its choice.
Put something to replace it,
at the end it will come out,
There's the finger nail.
Life is like a finger nail.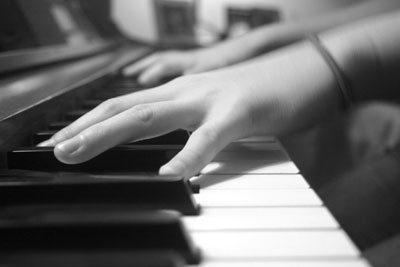 © Elizabeth S., Newton, MA