I Am Just a Child
July 18, 2011
I am, just a child
My hopes and dreams still fly high
In the open horizon,
That leads nowhere,
But home.
I sit and watch the elders rocking in the breeze,
And wonder,
Will I ever come to see the day when my life turns that way?

I laugh,
And giggle,
To no end,
But soon that will fade away.
When work becomes and endless drag,
Of money, and rents, and pay.

My father says that when you dream big,
There is no end,
But sometimes,
I put aside,
That dreams I have yet to ponder.

Besides, my life awaits me.
And I am just a child.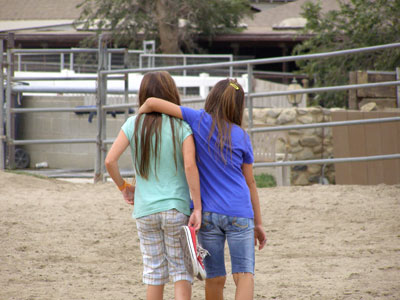 © Austin K., Studio City, CA