Stolen
May 5, 2011
You owe me love,
and all sorts of things
you made mistakes
that caused me pain
you stole from me
what should have been mine.
You took my heart
and shattered it fine.

I am in pieces
you ruined my hope.
One terrible misconception
and now, lack of hope.

My mind has been murdered.
For every thought was about you.
You took my sanity and treasured,
my peace.
You took what I rightly had to appease.
You, have stolen me.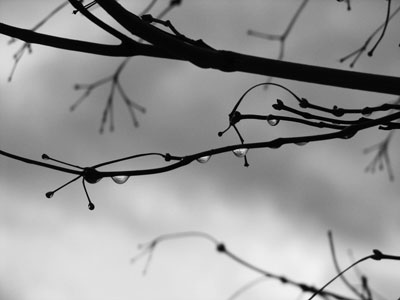 © Carly M., Hopedale, MA