The Mind is a Weapon
June 28, 2011
Two glazed over eyes,
One half open mouth,
A head cocked to the side,
A quickly fading shout.
What are people afraid of zombies
When we have become them ourselves?

A brilliant flower,
A refreshing breeze,
A blinding sun,
A towering tree.
Why do all these things exist
If not to take our breath away?

An empty smile,
An envious glance,
A sudden shudder,
A half-hearted laugh.
Why do we move
Without a purpose?

Two eyes opened wide,
A sharp-tongued mouth,
A head high and alert,
A forever echoing shout.
Why aren't there more people
Who are alive?

...My God, has the sky always been so beautiful?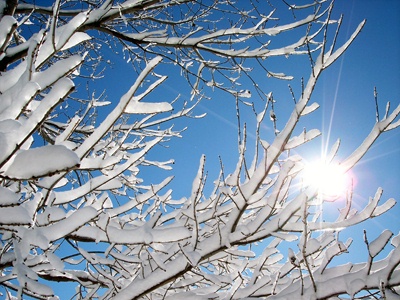 © Barbara S., Hoffman Estates, IL