A New Beginning
June 28, 2011
When my world
is falling apart
like it has been
this past year,
I write.
Still,
no answers come.
I don't talk.
I don't sleep.
I don't eat.
I am a robot.
I don't feel.
I don't know.
What's happening?
I'm always in pain.
I'm always complaining.
I'm stuck,
digging my way out
of an endless
tunnel.
Does light ever come
at the other end?
Is there another end?
If so, I hope not.
I'm searching
for a new beginning.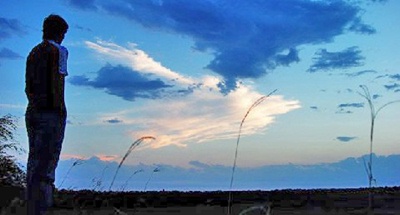 © Stefanie K., Katy, TX