Silence
July 3, 2011
Shaking hands, burning eyes.
You've got me bound by your lies.
Mama taught me to follow my heart,
but who would have known you'd tear me apart?



Forever never seemed so sweet,
until i knew it'd be you& me.
You built me up,
You're gonna break me down.
You're breaking my heart without a sound.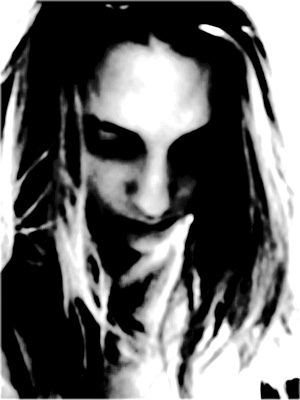 © Maria B., Boston, MA