Tonight is Alive
July 13, 2011
The skies are light,
With this iridescent glow from lighting in the sky.
The clouds are dark,
Something mysterious about to happen.
Let's all stop and watch.
Our eyes to the skies as the rain falls down.
Covering us in droplets.
The skies are blotched with white and black.
Lighting and clouds cover the sky,
Hiding the stars from coming out and playing.
It's raining to night.
The thunder cries out tonight,
Battle cry in the sky,
A war.
It scares the children awake,
And keeps the old alert all night,
There has been no sleep,
As we watch the sky.
Panic and dread,
When we expect the worst.
Hope ad cheer,
After the rain stops and the clouds roll away.
The sun comes out,
And we come out of hiding.
With the smell of fresh rain lurking in the air.
We breathe in the smell of anticipation for the next rain storm.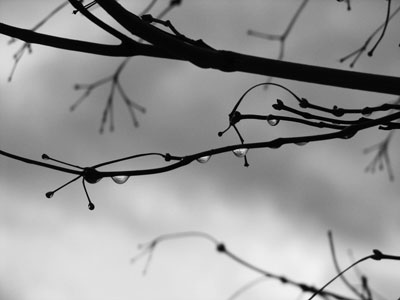 © Carly M., Hopedale, MA