INFLUENCED
July 12, 2011
Influence is what happened to you
You never bothered to think it through
Do you see what you do?
It feels like you've left humanity, which happens to very few.

I look and I see the same person at heart
But, you've never been this way from the start
What happened to the friend I knew?
Our happiness you withdrew.

Watching the treacherous days go by
All I can ask is why?
If the power of influence is so strong, why let it win?
You and I both know your actions will lead to deadly sins.

I can't forgive what you've done
The monstrous creature you've become
I'm done wishing you will change
You're going to soon be deranged
Only time stands in the way.

Fight it off, don't let it take over
Stop being so bipolar
Nothing will go your way
Until you learn to behave. Okay?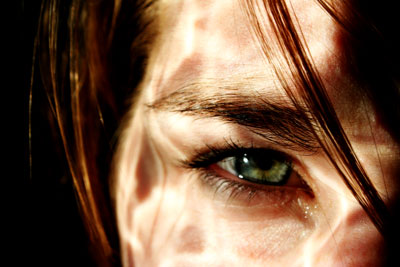 © Monica L., St. George, UT