Scribbles
July 10, 2011
Life, a scribble on a page,
Love, an accidental blot.
Merriment a loosened spiral,
Hate a line not sought.

Rapture calls as hills begin,
The pen charting out our course.
All in good time will it be known,
What will be life's force.

All could be predetermined,
All could be a game of luck.
Never knowing where you're headed,
To riches or to muck.

Life, a scribble on a page,
One long unending journey.
No control over what's been dolled,
But the choice made not to worry.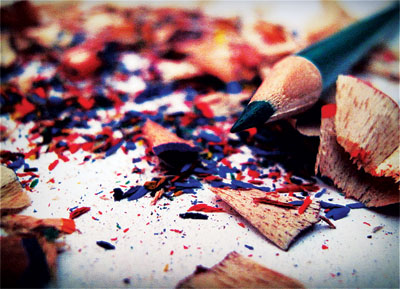 © Rosalee M., Lowell, MA