I Need Someone
July 5, 2011
I feel so alone and no one understands.
Is it because they don't try or is it because they can't?
I sit on my back porch and the wind caresses my face.
I imagine the touch of God, comforting me, trying to keep me in place.
I hope daily for an angel of empathy.
Just brimming with understanding.
Fantasies of traded stories about the cruelties that life gives.
Heart beating in unison with hers or his.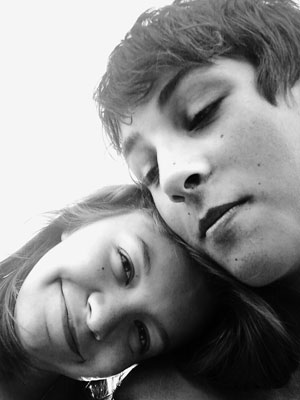 © Mollie D., Stacy, MN