Shakespeare and Sophomores
June 30, 2011
Shakespeare would grimace
as he hears us
slaughtering his life's work.

Shakespeare would spit on our shoes
as we wander the hallways,
crossing over from English
to AP US History.

Our translations would
disgust him.
What has this world come to?
Old English, the only English
he has ever known,

was beautiful.
When did Macduff become
"That dude who is -like
Macbeth's nemisis"?

We skip over words
that we can't pronounce
and everyone else acts
like they didn't notice.

We stutter,
and stop dead in our tracks
every time we see
"upon thy breast".

So what if
We improvise,
We downright make up words?

Revenge for us is stealing
That guy's girlfriend,
Not killing
that guy's entire family.


Today's youth…
I know; OMG.
I know that
Shakespeare would grimace
and sneer at us.

But I also know that
I just made a 94 on
my Macbeth final.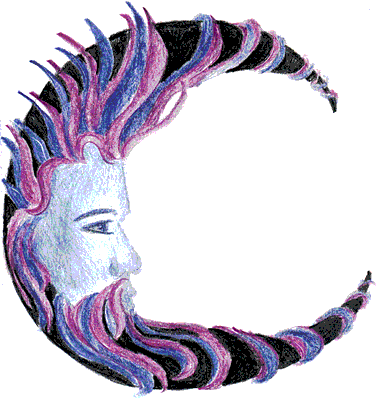 © Vanessa M., Glendale, AZ