Why I Can't Say Three Words To You
June 30, 2011
Love is pain
Love is valuable
Love is hard to find
When people say "I love you" it is suppose to mean something.
Love is when you get butterflies in your stomach on your first date.
Love is like a promise that you will be there 'till the end, no matter how bad it gets.
Love is pain
Like the whole in a lovers heart
Love is valuable
Like when our hands meet
Love is hard to find
Like finding a new drum to beat
I just can't say those three words to you....
It would be like making a promise that I know will be broken.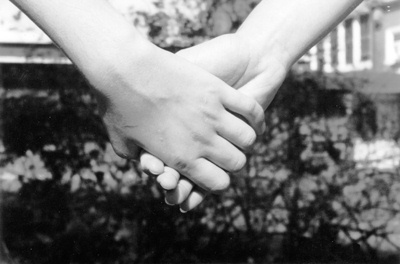 © Lauren G. Pompton Plains, NJ