Stronger
June 30, 2011
The salt water mist pierces my eyes
My knees buckling underneath me
Everything I've held in for so long is pulling me down
Tears flowing down my cheeks
Just as I start to fall Your strong arms are around me
Holding me up, keeping me strong
With You around me I'm stronger. 
Stronger then me myself
Stronger then everything inside me that's pulling me down with all the secrets and lies. 
You carry me away; You carry me to a safe place. 
Where it's warm with You around me. 
I no longer need to hide. 
All my fears and longings are gone. 
You are forever with me and will never leave.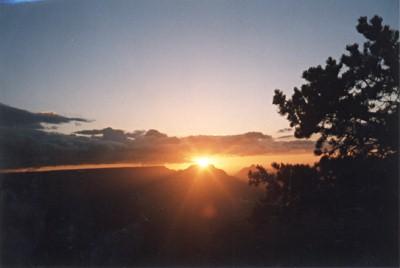 © Amanda T., Scituate, MA