Goodbye
June 29, 2011
I never talked to you much
Then again
You never really talked to me either
You were my great-grandma
Not my best friend.

Then
You got sick
It wasn't exactly expected
We knew you didn't have long
So we went for a visit.

Before we left
Everyone said their "I love you's"
But when it was my turn
The words knotted in my throat
So I whispered it
But couldn't look at you
The next morning.

You were gone.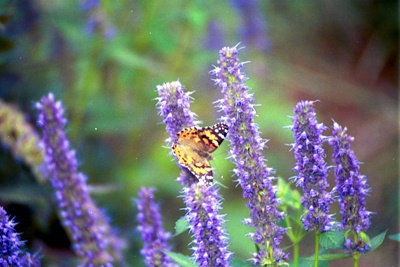 © Michelle S., Alpharetta, GA