Ellie's world is My world.
June 25, 2011
I was born with the talent of wielding a pencil and drawing my mind.
Creating a world beyond this earths reality.
When in hand I disappear, Unconscious to the people near.
Its like building a stair case too another door,opening too a whole other world.
Its my home, its my place, somewhere where i belong somewhere were I'd like too stay.
Its unusual, Its out of place, Creepy, and Its rearranged.
Its upside down, and without the proper guide you'd get lost in my secret life.
Don't come to close this world is dangerous, Its not what it seems.
This Dream is truly a nightmare, it's mines you see.
It's my fault I made it, I filled all my negativity in this thought.
That it turned into a world you'd surely be in disgust.
Yet I do not mind you see I love it truly.
It's what I've always wanted a nightmare that reflected my dream.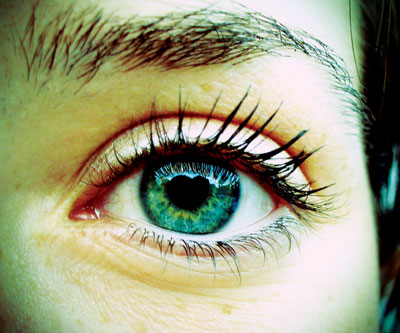 © Michelle K., Vancouver, WA