How I became this ALIEN ?
June 24, 2011
How I became this ALIEN?
The ALIEN which I encountered
Last Saturday morning, inside that 12"×18" mirror.
Sixteen years and eight months old ALIEN,
i.e. (16×365×24×60×60) + (8×30×24×60×60) seconds of life.
And I still don't know how to ride a bicycle......

My room,
Full of books, all sorts of books.
And the walls,
54 certificates,
18 Trophies,
6 medals.
Not a single poster of the girls, or the bands.
Monalisa might work however.

I don't know what's Metal?
Or heavy metal, or acid rock.
I sang MJ only after his death.
And, I never knew that,
A guitar has six-strings,
Until I heard, the summer of sixty nine.
Well, After listening it 23 times
I still can't catch the tune.

But, yes.
The strange little boy down the road
On his crutches, smiles at me,
Every time we see each other.
He can't walk like me,
And I can't run like them.
Forced to compete on a race,
I came second-last.
Second-last out of 56.
One of them fainted half a way through.
At least I completed.

My lean body.
You could count 7 of my rib bones up to last year.
May be I should start working out.

I can write you a song however.
Draw a rose for you, and it will be the best one.
You can count on me,
No matter how the situations are.
But, I wish I knew how to fight.

Sixteen months and eight years old me,
I mean, Sixteen years and eight months old me.
Or, may be nine.
September to May.
how much is it?
seven? eight?? nine???

I don't really care.
Above all, what matters is how you look at me.
At that ALIEN, at my ROSE.
I am here for YOU.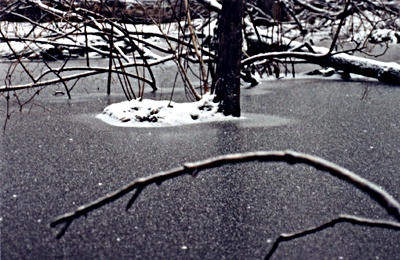 © Anton J., Philadelphia, PA