Tears On My Lips
June 23, 2011
I can't
breathe.
I'm stuck,
at this halfway point
between alertness and
inactivity,
these bloody
dreams,
won't let me
turn the light
out.
won't let me
rest.

This day is
but another in
a long string
of identical
hazes,
sleep late
because you
were up late
with Them. Those
people,
my subconscious
if I could
I'd kill them
all.
I want it to
stop, now,
and times like
this, I understand
the appeal of
suicide.

Never will I, at least,
not yet,
not today, nor
tomorrow
but I see the why.

There are so
many people and
their false promises, fill me
up, why am I falling for
those gilded lies?

But they follow me anyway
into my head,
into my dreams, corrupting
the
possibility.

And I hope, that this
bout will pass
quickly,
back into the corners,
where dark things
belong.
So that I may
stop waking with
tears on my
lips.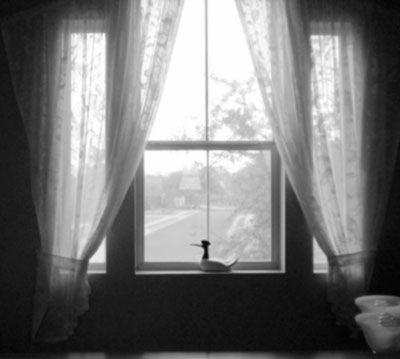 © Kathryn W., Austin, TX