The Big Question
June 23, 2011
Where to look,
When to turn,
What to do?
Now I'm just sitting bait.

My heart cries out, "God where are
you"
All I seek is more.
I need your light,
Because mine has faded.

Will I know,
What to do
When there's a fork in the road,
And its love or hate?

I sometimes feel,
Like we don't matter anymore.
Like we are just a hindrance.
And He doesn't care.

But at the end of the day,
We have to decide,
Who we are
And what we are gonna do.

All these questions
Seek their own answers.
But if i do find them,
Will it be too late?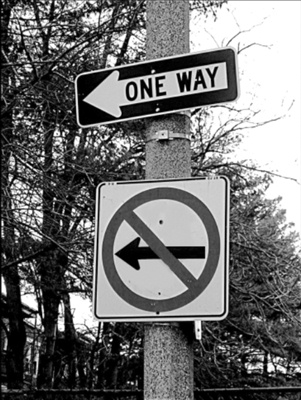 © Maria B., Boston, MA