Just Bullies
June 16, 2011
Smile in the hard times,
show them that you're strong,
don't let them see you hurting,
you've done nothing wrong.

Be the bigger person,
don't shout or hit them back,
it's just what they want,
that's the fun in their little pack.

You are so good,
so nice and proud,
don't ever forget that,
and say it out loud,

because they are just bullies.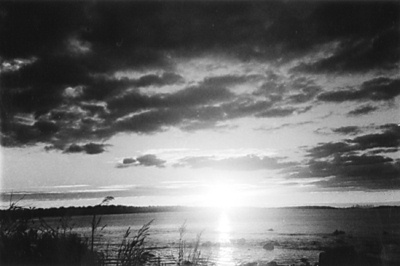 © Christy S., Germantown, MA