The Resignation
May 30, 2011
One who is afraid of raunchy behavior,
Breaks the face of society,
Wanders forlorn,
Thinking of obscenities,
Regarding artistry as abominable,
Sickening, repulsive, shameful.
Those who relieve themselves of competence,
Compositing their lifelong morals and ideals,
Praying to their choice of God.
Shunning speculation on ideas that are,
Alluring, seductive, hypnotic.

Sin is magnetic.
It reaches every corner of the universe.
Every man who freely shoves his views into your face.
Every fist that crumbles when caressed by a comforting murmur.
Each harrowing and gruesome thought,
Has passed through every mind,
Whether on the surface or buried away,
Where no man can seek.
These words will forever speak volumes,
That most are not willing to accept.
I however don't find amusement in sin.
I find amusement in those who are intimidated by it.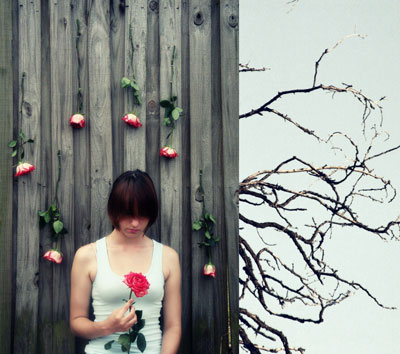 © Taylor S., Deltona, FL