It's Not About Rain
June 1, 2011
I'm trying not to write a poem about rain.
There are a lot of poems about rain. So instead I'll right about time.
Time to wake up,
Get up,
Sit up,
Shut up,
Listen up,
Time to speak up,
Time to…
Time like the constant,
Tick-Tock,
Kind of like,
Drip Drop,
But I'm not writing a poem about rain,
Rather about pain, and gain,
And going insane,
Listening to the steady,
Tick-Tock,
Drip-Drop,
Time and Rain,
Are they the same?
Rain like a clock,
With a steady Tick-Tock.
Time like the rain, with a ceaseless drip-drop.
Time,
Tick-tick-ticking the minutes away,
Rain,
Drip-drip-dripping the dirt away.
What happens though?
When the rain and the time,
Fades.
When time ticks away, some people think it's over.
Like curtains closing after a show.
Why is it then?
That when rain drips away,
Some people expect a rainbow.
Because the show's not over.
It has just begun.
No doubt my English teacher will ask for the motif surrounding my poem about rain.
But not about rain.
Or about time.
About life.
When the rain and the time,
Fades.
When life,
Fades.
Some people think it's over.
But me,
I expect a rainbow.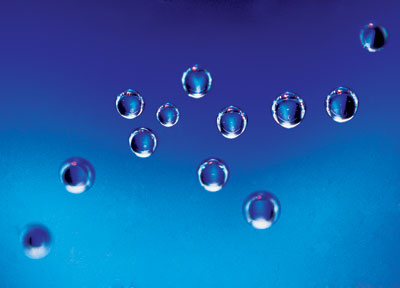 © Lindsey W., Woodinville, WA