Supply and Demand
June 5, 2011
It's reeling.
The faces are screaming
The tears are streaming
The faithful stopped believing.
It's dying.
The faces are lying
The tears are crying
The faithful stopped trying.
It's sinking.
The faces are weeping
The tears are leaking
The faithful stopped leaping.
This is the state in which we live,
Big Brother said it wouldn't happen again.
In this state, not one can win.
Our hearts have turned dark, obsessed.
Our hopes and dreams, oppressed.
Man, economics makes me depressed.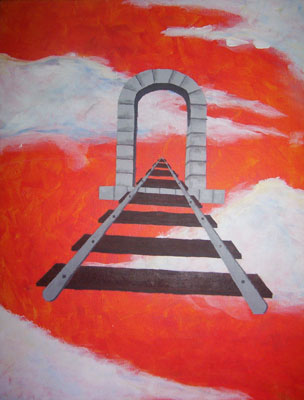 © Nicole J., St. Louis, MO