The Depths
June 6, 2011
Plunge into the depths of the lie,
Hold your breath and dive in.
Swim down deeper and deeper.
Feel your skin begin to crawl,
From all the impurity dishonesty has created.
Open your eyes just a crack,
And try hard to keep them open just a few more moments,
The horrifying shadows and creatures which thrive in this darkened mess,
Will petrify you.
Now, your lungs must be on fire,
But go down further still,
To the bottom of this foul, acidic liquid;
Encounter the truth, brighter than ten thousand suns,
Concealed by these monsters and their hermitage.
We have come to it,
The bottom of this pit of shame and madness and fear,
And before you, my friend, is the most radiant thing in the universe.
Take it, and go now.
Swim fast to the top before your lungs burst,
Holding on to the gem ever so tightly.
Go now, and do not ask why I stay,
For I am bound to this world until these creatures are conquered,
And this polluted water becomes crystal clear.
Go now, rush with the speed of the strongest winds to the top, go!
Shine the light of the everlasting jewel above the surface of this cesspool,
And let Truth illuminate the world once more.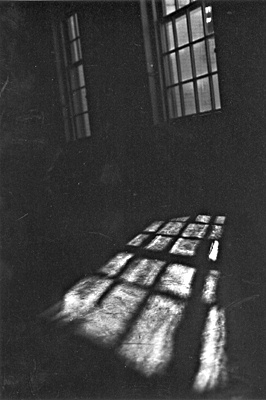 © Mary A., Fullerton, CA