Never Give Up!
April 14, 2011
He bathes himself in oil,
sitting in the bathroom.
Next to him a wire coil,
his eyes filling with a gloom.

Crying in indescribable pain,
he sits drinking in the tub.
Knives like a lion's mane,
he gives them each a rub.

Adjusting to his life as a pyro,
now in a lying position.
Only he can say no,
he sits making himself a proposition.

He keeps a stash next to him,
looking indecisively at it.
It taunts him with a grin,
acting like a fist aid kit.

A pack of tobacco,
thinking it will change his life.
His facial expression is sorrow,
only to make more like strife.

He has no more emotion,
to share to people now.
He makes a commotion,
till farmers start to plow.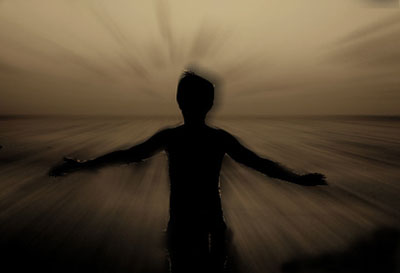 © Brian M., Fishers, IN