The Days
May 23, 2011
You sit in a classroom
Day in and day out
Just looking for ways to find room
In your head to fit in these things that they tell you
Yet there are those kids
The ones that don't care
Don't give a d**n just want to get out of this place.
Leave these days behind them
The ones that get a free education and don't appreciate what they have been given.
We all know them.
Skipping class because anything is better than learning
Kids who don't even bother to pretend that they aren't sleeping through lessons that will give them
Skills they will need for the rest of their lives.
Then there are the popular people,
The one's who don't realize that one day high school will be over
And they will actually have to do something with their lives.
They won't remember that their best friend backstabbed them, or their boyfriend cheated
They will however, realize that all four years they were wasting their time.
And me, I don't know what I want to be, I don't know where I'm going,
But at least I realize what a gift I have been given, and that it won't last forever.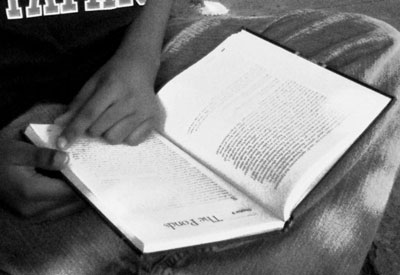 © Allan L., Plano, TX