Why me?
May 17, 2011
Why does life have to be so hard?
Why do things that I do never go right?
Why does everybody think that they can control me?
Why can't I do anything about it?
Am I not worthy enough?
Am I just a waste of time?
Do things work out for everybody else?
Why am I such an outkast?
Why is this happening to me?
My tears don't count for anything
My heart is always broken
My head is confused
My life.... is hard..
Can't somebody tell me Why?
Please somebody save me from this life and make me feel happy for once.....please?.....
But life doesn't have to be about making everything possibly perfect.. I mean no on is perfect right??
I don't know anymore, I just want to be happy.... But why??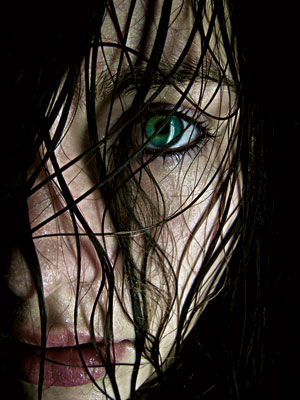 © Jorrdyn K., Washougal, WA