Unknwn Apprehension
April 14, 2011
I do not know,
What may come of this.
Like a teenager,
Awaiting their first kiss.

As our eyes connect,
Across the crowded room.
As all goes quiet,
As a foggy night brings a gloom.

I wonder if he see's,
How much I look at him.
I hear the way he sings,
And it flows like a hymn.

His actions,
Always make me smile.
He makes what I do,
Always worthwhile.

The comfort he brings,
Is hard to believe.
If I am stressed,
He is the one to relieve.

When I am down,
He picks me up.
His joy is like water,
That overflows my cup.

He seems to know,
When something is wrong.
When I lose the words,
He can sing back the song.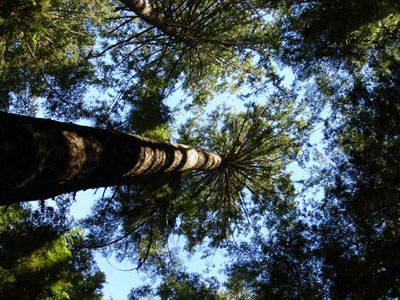 © Janine M., Winnipeg, MB, Canada