Love Made Her Stay
June 7, 2011
A soft caress, a contented
Sigh. Quiet, slow
Exhale of breath. A girl;
Happy as she had ever been.

Strong, gentle, long arms came
Around her, pulling close.
Pushing away the world.
The violence; the cruel
Betrayal of friends.

Inviting comfort, safety,
Security. In his arms she felt
More alive than she had
Ever felt before.

Content in his arms,
She sighed. Happy because
Want pulled her in
And love made her stay.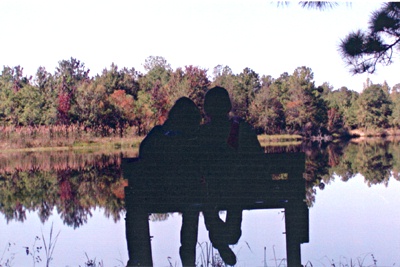 © Heather J., Slidell, LA