Never Thought
April 30, 2011
You make me smile,
whenever we talk,
you make me blush,
whenever we walk.

I never thought,
I'de find someone like you,
you're the guy I've alwas saught,
maybe you've been looking for me too.

My stomach flips,
when I think of you an I,
the smile on your lips,
just makes me think you're the perfect guy.

You're funny and smart,
amazing and handsome,
warm and big hearted,
awesome and fun.

You can't fast dance,
but you do it to make me smile,
maybe you'll give me a chance,
and we'll be happy for a while.

With your arms around me,
when we dance or hug,
makes me see,
you are sooo not a thug ;)

You won't hurt me,
just because you can,
or you think it's funny,
you'd love me like a real man.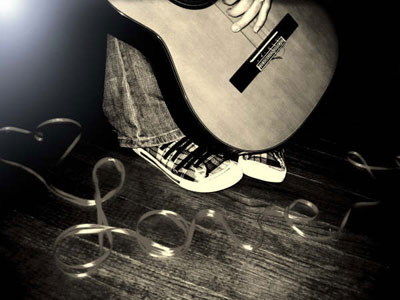 © Leah C., Grand Island, NE