Roses and Love
April 29, 2011
A rose of love
from the heavens above
Makes my spirits rise
as high as the skies
but the one thing
that keeps me down
is Hate.
Why does it exist?
Why does it persist?
It digs throughout my heart
sharper and more painful than a dart.
But I can dodge every blow
by loving all and bowing low
to the Lord of all the Worlds.
So hold on to that rose tight
fiercly and with all your might.
Not all are blessed with this gift
so keep it safe or else it'll drift
far away and nothing will be left
but Hate.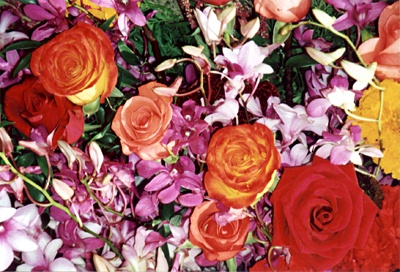 © Stacey L., New City, NY