Paper Wings
April 29, 2011
She flies through the sky on paper wings.
Ignorant to the danger of her wings.
She shall giggle and twirl through the air.
Her life will be lived without a care.

Yet, it takes one tragedy to break her.
Her life will become but a blur.
The paper wings will tear.
No longer will her life be filled without care.

Her frailty is her downfall.
Now she shall sit on the ground and bawl.
The others will not be aware.
They shall live their lives without care.
Nevertheless, they fly with paper wings as well.
It only takes one tragedy to make them fall into Hell.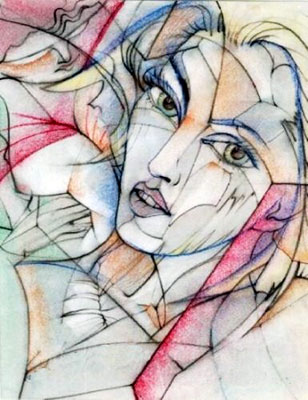 © April L., Lubbock, TX