The Different Colors of the Sky
MAG
May 2, 2011
If only I could trade places with the sky,
That breathtaking chameleon above,
I'd leave the Earth and all its troubles,
My old life, not even a memory.

I would ride dreamily through my heavenly kingdom,
On a carpet of misty clouds,
When it starts to get dark, I would flick on my silver lamp,
And at night I would show off my shimmering jewelry,

But one day I would glance down at the Earth and remember,
Remember the horrors and nightmares of the world below,
Remember the reasons I left the Earth in the first place,
And I would let out a thundering battle cry.

My anger would spread to my army of clouds, darkening them,
They would start to pelt the earth with watery bullets,
Joining in on my furious screaming,
And they would surround me, my gray armor.

I would throw all my frustration at
the World,
My huge electric fist connecting with Earth's face,
I would start kicking over trees, smashing everything in sight,
My true power revealed.

I would continue on my rampage, not pausing,
Scooping up the sea, and throwing it against the beach,
Stealing huge objects with my twirling wind of power,
Then I would stop, anger replaced with sadness.

My storm of fury would clear, and a mist of color would appear,
And I would choose to return to Earth, on this pathway,
And give the true sky her position back,
So maybe it would be better to just stay on the ground.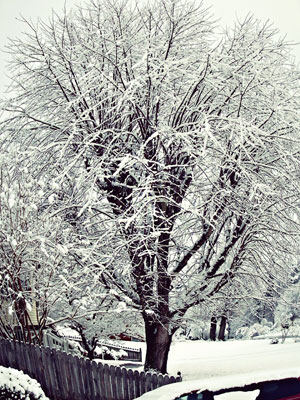 © Brianna L., Winston Salem, NC