Just a Flower
April 23, 2011
Aren't i just a flower.
A sweet and gentle soul.
With pink
Or red,
Or yellow
petals.
Growing from this black dirt.
Growing with these stems.
Just growing.
Yet one day, i know.
That my growing will cease.
My petals will die.
The stems will break.
And what is left of me will be gone.
I will be known
As once before a flower,
Of scent and beauty.
While you watch
My petals slowly drifting in the wind.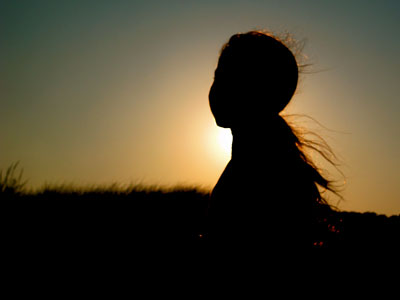 © Barrie T., Scarsdale, NY