Love is Looking
April 23, 2011
It has not been possible for me to love someone.
It will never be likely that love will
Search my soul,
And find me.
It has been searching the depths of me.
Looking for some light,
It's been looking for the sunshine,
Within my soul.
Love is looking for the sky and sunset
It is looking for my heart
To help it beat.
But, it will be a harsh realization for love.
To know, that within the depths of me,
There is no light.
There is no sunshine.
For all I am,
Is an empty shell of
Once before a lover.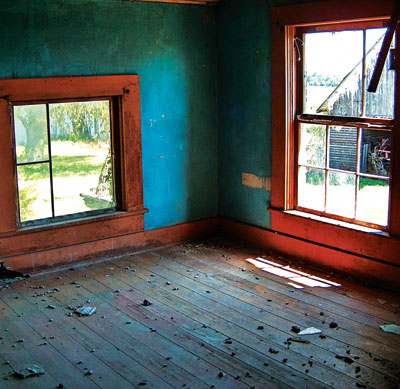 © Sean C., Princeton, IL