Evil Mind Machine
April 22, 2011
She sits in semi darkness
thinking of what to write
there's so many thrills
and oh so many frights.

teenagers can be scary,
teenagers can be mean.
but nothing is worse
then the evil mind machine.

it makes you imagine
the worst times and the best.
especially when your friends
throw an evil jest.

they leave you destroyed,
the leave you alone,
to think those awful thoughts
that make you sigh and groan.

you have to live through the pain.
its part of daily life
its part of this beautiful parade
that's full of strife.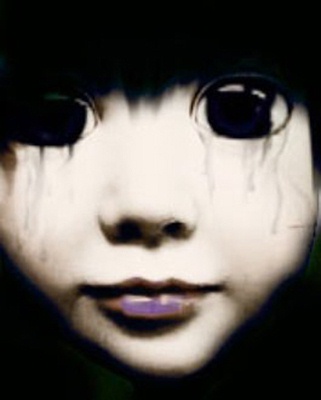 © Stephanie C., Gaithersburg, MD