The Essence of You
April 28, 2011
Your eyes take me away. They leave me breathless, make me sway. You make my knees knock and jiggle like JELL-O.
Granted you are the hottest boy I've ever met. You're weird. You're an outcast. That's the point though.
I love you regardless. Because your different from those boys who hurt me. I love you regardless of what people say.
The essence you is why I fell for you. Not because of cheesy pick-up lines and sweet nothings.
You make me feel safe....loved....wanted. The way the make me feel is remarkable, amazing, indescribable. All I know I love the essence of you.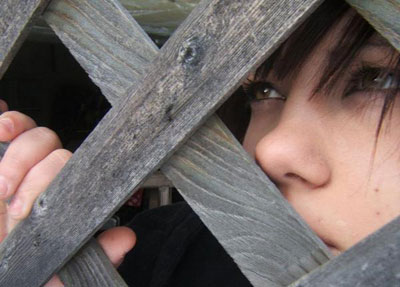 © Krystal B., Bloomingdale , IL