Be Your Own
April 27, 2011
Everyone's got it in them,
a lymric waiting to be penned,
a lily waiting to be mimicked,
a voice waiting to be heard.
Not everyone knows the art in them,
or they leave it for tomarrow,
for another day,
abandoning it for someone else's art.
Their individuality is
hampered
obstructed
deserted
forgotted
Their creativity is
withheld
ignored
denied
neglected.
So here is mine,
I give you my thoughts.
My feelings,
so that you may be reminded of your own.
Because everyone had art in them,
even it it is
silent
dormant
or lost.
Be Your Own.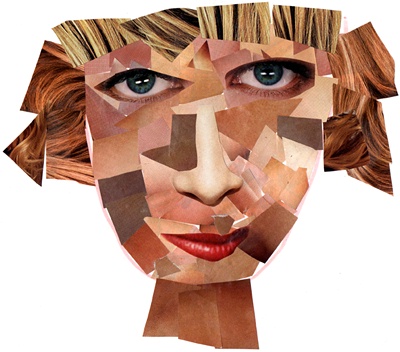 © Maghan D., Athens, AL