Fishing
April 20, 2011
A quiet pond
With fish.
Of course there's fish though
What is a pond without it?
I sit quietly
Waiting, watching.
For one little nibble
Just one.
Any second now
There will be one.
Patience
I must practice patience.
My eye twitches
ADHD is kicking in.
Finally with a savage yell
I fling my pole in to the water.
Just as
A giant fish
Leaps out of the water.
With my hook
In its mouth.
My eye twitches once again
As I turn around
To fish
For my goldfish.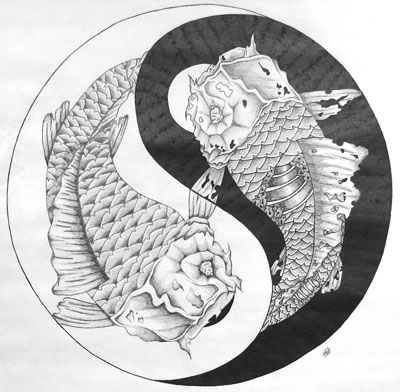 © Matt F., Pierz, MN